Book Tempo Traveller Hire In Solapur On Rent
Omsairamcabs.com also known as OSRC service India pvt ltd providing tempo traveller hire in Solapur for a trip with your family and big groups from Solapur to outstation for long trip or some nearby places for a day outing then hiring a tempo traveller on rent is the best way to travel.
Sometimes a long trip can be exhausting because of the unavailability of proper travelling options and if you don't get a luxurious and comfortable tempo traveller the trip is no more interesting than you thought. OSRC service India pvt ltd in Solapur is the most famous travel transport service provider who provides you a luxurious tempo traveller at lowest price.
A vast range of car options are available with tempo traveller in Solapur, and each of them is fitted with outstanding features like GPS, entertainment system, Wi-Fi, Push back seats and many more. Depending upon your requirement we can provide you any car ranging from 9 to 20 seaters at an affordable price range. We can also arrange luxurious tempo for your journey at a pocket-friendly price range. For more detail about the price, booking procedure and availability of cars of tempo traveller in Pune, visit Omsairamcabs.com. we are available 24/7 and don't forget to book as soon as possible to avail customised offer for you .
Tempo Traveller Hire In Solapur On Rent Service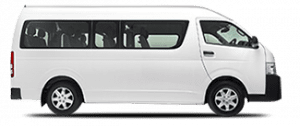 Non AC 13/17 seater
or Similar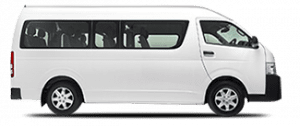 Non AC 20 seater
or Similar
Non AC 27/32 seater
or Similar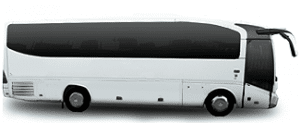 Non AC 45 seater
or Similar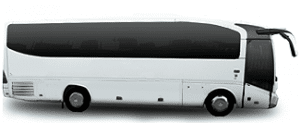 Non AC 50 seater
or Similar
Why To Tempo Traveller Hire With Us
Tempo Traveller From Pune
Tempo Traveller From Mumbai
Popular Tempo Traveller From Pune
Top Tempo Traveller From Mumbai
Tempo Traveller Rental Service in Top Cities